Gill Whitehead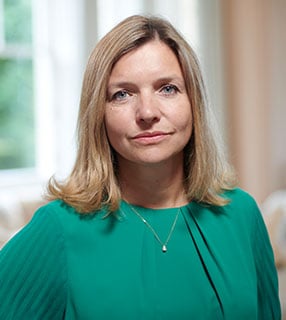 Non-Executive Director
Gill joined the Board in August 2019, bringing significant digital, data and analytics experience to the Group.
She was Senior Director of Client Solutions & Analytics at Google UK for three years, where she led teams in data analysis, measurement, user experience, consumer segmentation and insights.
Previously Gill worked at Channel Four and BBC Worldwide in a range of strategy leadership and technology-driven roles, having begun her career at the Bank of England and then at Deloitte Consulting. Gill was a Non-Executive Director at the Financial Ombudsman Service from 2015 to 2018.
Gill is a Fellow of the Institute of Chartered Accountants, holds a BSc from the University of Nottingham and recently completed an MSc in Social Sciences of the Internet at the University of Oxford's Internet Institute.
She is a Non-Executive Director of Camelot, operator of the UK National Lottery and of the British Olympic Association.