Investors
Informa offers investors exposure to the burgeoning Knowledge and Information Economy.
We have a robust business model and attractive financial characteristics. Our Operating Divisions have strong Brands and leading positions in attractive international markets, providing the Group with predictable and visible revenues.

Results & Presentations
Informa's most recent Trading Statement, published on 17 November 2021, shared that Group trading continues to improve year-on-year and reconfirmed guidance for the 2021 full year.
Our 2021 Capital Markets Day, held on 7 December 2021, provided an update on the 2021-2024 Growth Acceleration Plan and Informa's ambition to create a more focused, higher growth business.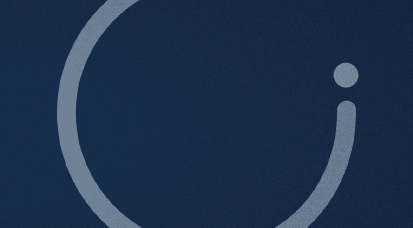 Investment Case
Informa exists to champion the specialist, connecting people with knowledge to help them learn more, know more and do more.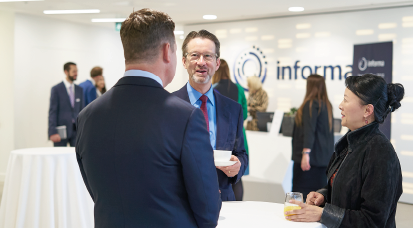 Shareholder Centre
This section provides current and historical financial and corporate information for existing shareholders and investors looking to buy shares.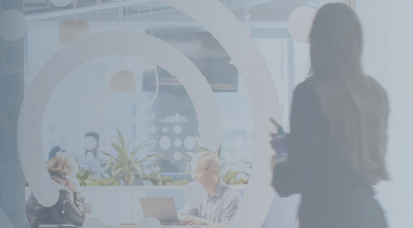 Corporate Transactions
Informa was created through the merger of IBC Group plc and LLP Group plc in December 1998. Since then the company has developed through business growth and a number of acquisitions and mergers