Investors
Informa offers investors exposure to the burgeoning Knowledge and Information Economy.
We have a robust business model and attractive financial characteristics. Our Operating Divisions have strong Brands and leading positions in attractive international markets, providing the Group with predictable and visible revenues.

Results & Presentations
Following Informa's 2020 Full Year Results published on 22 April 2021, the Group has continued to trade in line with expectations and remains on track to deliver the baseline revenue target for the year of at least £1.7bn, as well as remaining cashflow positive, underpinned by improving underlying revenue growth in our two Subscriptions-led businesses.
Latest Result & Presentation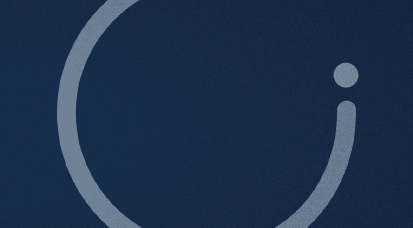 Investment Case
Informa exists to champion the specialist, connecting people with knowledge to help them learn more, know more and do more.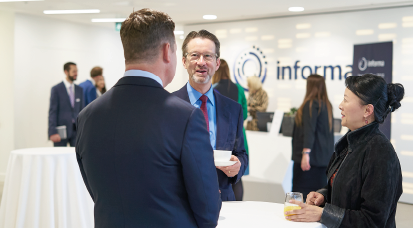 Shareholder Centre
This section provides current and historical financial and corporate information for existing shareholders and investors looking to buy shares.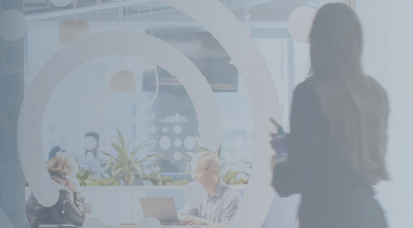 Corporate Transactions
Informa was created through the merger of IBC Group plc and LLP Group plc in December 1998. Since then the company has developed through business growth and a number of acquisitions and mergers