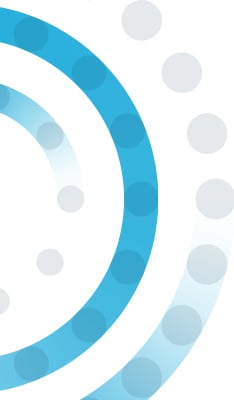 Divisions
Our five operating divisions each have a distinct market or product focus and are home to leading brands.
Our divisions work deeply with businesses and professionals operating in specialist markets, from Life Sciences to Artificial Intelligence, Health & Nutrition to Private Equity, Aviation to Beauty & Aesthetics and more.
In each division, we connect people with knowledge to help them learn more, know more and do more through intelligence and data, scholarly research, in-person and virtual events, digital media and marketing services, online marketplaces and partnering platforms.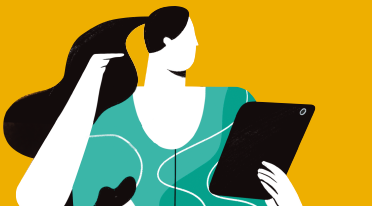 Global Support
Global Support colleagues provide specialist support and services to teams and businesses across the Group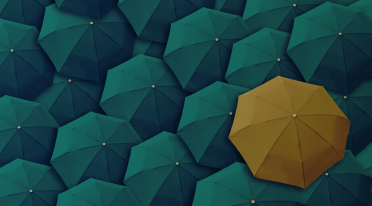 Informa Ventures
Our founder-friendly venture capital fund that makes early stage investments in start-ups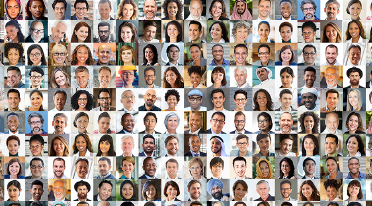 Informa Engage
Informa Engage helps marketers connect with decision makers in specialist markets through sophisticated marketing services