Why Invest?
Informa exists to champion the specialist, connecting people with knowledge to help them learn more, know more and do more.
We work in the growing Knowledge & Information Economy and in a range of specialist customer markets, drawing on the strengths of our colleagues and brands to provide knowledge-based products, deliver business growth and create benefits for customers, colleagues, shareholders and beyond.
Working in the growing Knowledge & Information Economy
500m
tweets sent every day
Source: Twitter
95m
photos and videos are shared daily on Instagram
Source: Instagram Business
294bn
emails sent daily, rising to 306bn by 2020 and 320bn by 2021…with 3.9bn people using emails
Source: Radicati Group
4PB
data created by Facebook inc. 350m photos and 100m hours of video
Source: Facebook Research
175ZB
data predicted to exist by 2025
Source: UIS Unesco
3.5bn
searches made per day on Google
Source: Internetlivestats.com
$1.8tn
Size of the Information Industry
Source: Outsell
1bn
Connected wearable devices by 2022
Source: Statista
4.4ZB
Accumulated digital universe of data in 2019, rising to 44ZB by 2020
Source: PWC
What we do
An international business-to-business events, academic publishing and information services Group
10,000 colleagues
FTSE 100 member
100s of specialist brands
Working in 30+ countries
We connect people
with knowledge
25,000+ intelligence subscribers
Customers in 170 countries
4.6m sq.m exhibition space
4.5m research articles
5.8m event attendees
We champion
specialists working in
a range of markets
Humanities. Health & Nutrition.
Maritime. Licensing.
Finance. Aviation.
Pharma. Tech.
And more.
We help customers
learn more, know more
and do more in their
roles and businesses
Connections to buyers
Marketing services
Specialist content
Expert research
Must-have data
Some of our Brands and Markets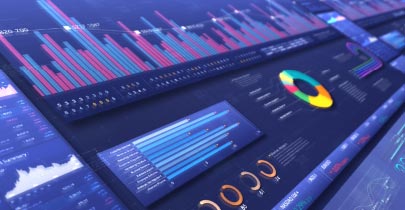 Our Financials
View our Group financial results over the last five years and more recent Divisional performance.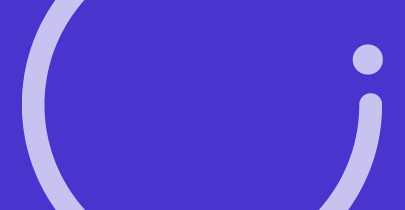 Results & Presentations
Find our latest results and presentations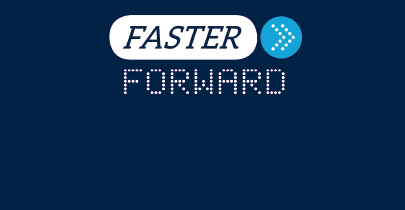 FasterForward
FasterForward is Informa's approach to sustainable business. click here to learn more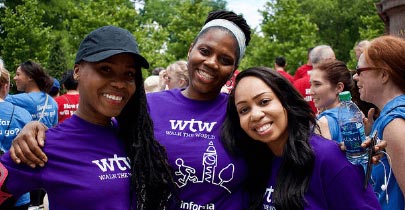 Talent
Click here to find out about our colleagues