FasterForward
FasterForward is Informa's approach to sustainable business.
It commits us to a series of activities between 2020-2025 that will ensure we move FasterForward to become an ever more sustainable, positive impact business.
We are moving FasterForward to embed sustainability into everything we do and help our customers and specialist markets do the same.
Delivering on this will help us champion specialists in new and more engaging ways.
When it comes to sustainability, we're moving FasterForward.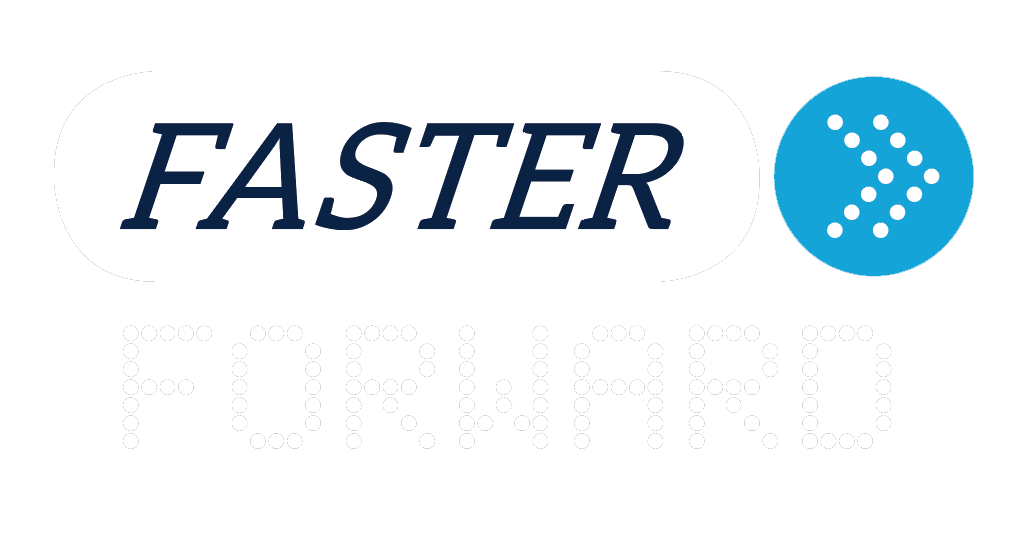 Faster to Zero
Moving faster to become a zero waste and net zero carbon business
To help meet the urgent challenges of a changing world, we are moving faster to reduce our carbon and waste footprint with the aim of becoming a zero waste and net zero carbon business by 2030.
Wherever we can, we will also actively help our partners, customers and wider markets to achieve the same.
Faster to Zero Commitments
1 Become carbon neutral as a business and across our products by 2025
2 Halve the waste generated through our products and events by 2025
3 Become zero waste and net zero carbon by 2030 or earlier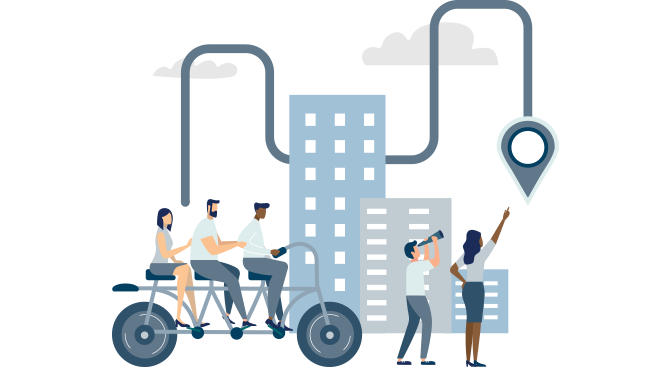 Faster to Zero in action

Renewable energy in all our offices
We are proud that more than 95% of the electricity used in our offices comes from renewable sources.
Our teams have been working hard to bring green energy to our buildings.
This has included the installation of LED lighting in our largest London office and installing over 700 solar panels in our Boulder, Colorado office.
We are now working on transitioning the few remaining offices in countries where renewable electricity is difficult to obtain from the grid.

Offsetting emissions from business travel
As part of our commitment to reducing the impact we have on the environment, Informa is offsetting 100% of the carbon produced by colleagues travelling for work.
Business travel is a necessary part of the way we operate, and can be an efficient way to make multiple connections and achieve many goals in one place, at one time.
But we know it's also one of our biggest contributors to climate change.
That's why we offset all the carbon produced by our business travel by investing in high quality, certified carbon offset programmes.

Reducing food waste
In line with our Faster to Zero commitments, events teams at Informa are taking action to reduce waste generated by our shows.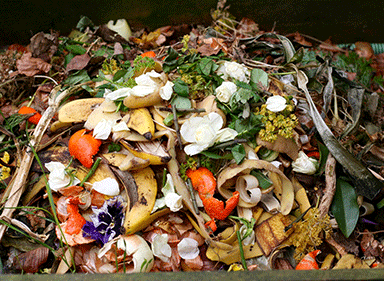 One example is the Fispal Food Service show in São Paulo. The team has partnered with Comida Invisível, a UN-certified social startup and that helps businesses to donate food waste.
The organisation collects all food and organic waste produced at the show, which is composted and turned into fertilizer. This is used to grow food that gets donated to families.
Comida Invisível also has a booth at the show. As well as offering free advice, attendees are given organic fertiliser samples in exchange for their badges at the end of the show.
Sustainability Inside
Embedding sustainability inside every one of our brands to help our customers accelerate sustainable development in their specialist markets
Informa exists to connect people with knowledge and our greatest impact in the world is through the content and connections we deliver for our customers.
To help our customers go faster, and to accelerate the sustainable progress of the specialist markets we serve, we are embedding relevant sustainability content inside each of our brands.
Whether it's through events, intelligence, research or training, we'll provide our customers with the content and connections that can drive a more sustainable future for their specialist markets.
Sustainability Inside Commitments
4 Embed sustainability inside 100% of our brands by 2025
5 Help and promote the achievement of the UN's Sustainable Development Goals
through our brands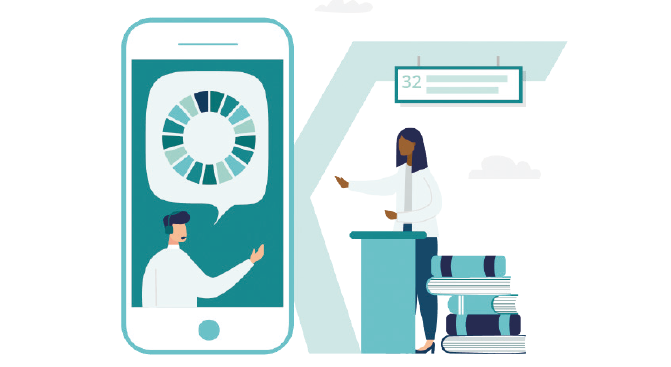 Sustainability Inside in action

Sustainable Development Goals Online
Sustainable Development Goals Online (SDGO) is a unique digital library that brings together all of Taylor & Francis's specialist content relating to each of the sustainability priorities defined by the UN's Sustainable Development Goals (SDGs).
It includes over 12,000 book chapters and journal articles, new essays, videos and lesson plans, all mapped to the UN's 17 SDGs.
Available to purchase as a whole or by individual goal, it also includes Open Access and free-to-access content.

Transforming sustainability in the leather industry
Many of our event brands are helping to accelerate the sustainable progress of the specialist markets they serve
One example is the Asia Pacific Leather Fair (APLF), which has been embedding sustainability into its programme for some time.
Every exhibitor must declare their sustainability credentials and most of the show's conferences and new product launches have a sustainability focus.
The APLF team helped to create industry body Leather Naturally, which helps to promote the sustainability of leather. APLF also hosts the annual meeting of the Leather Working Group, which established the industry's gold, silver and bronze sustainability ratings for tanneries.
Impact Multiplier
Multiplying the positive impact we can create when we improve access to knowledge, help people connect more efficiently and invest in our communities
Through the content we provide, we can help connect and inform those who struggle to access knowledge and networks.
When they connect at our events and online, we can help customers be event smarter and more efficient with their time and travel.
Where we work in a specialist or local community, we can partner with them and invest in ways that help them succeed and create more positive impacts in turn.
This is how, by moving FasterForward, we can multiply our positive impact.
Impact Multiplier Commitments
6 Enable one million disconnected people to access networks and knowledge by 2025
7 Contribute $5bn per year in value for our host cities by 2025
8 Contribute value of at least 1% of profit before tax to community groups by 2025
9 Save customers more carbon than we emit by 2025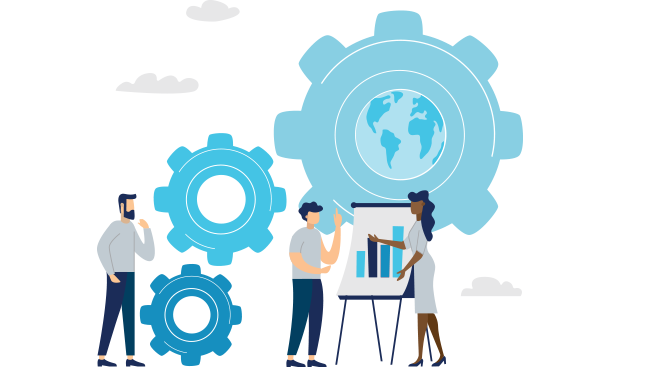 Impact Multiplier in Action

Accelerating disruptive technology in Africa
The team behind AfricaCom has combined its knowledge of the region and connections with tech specialists to launch a joint project that will give millions of people in underserved areas access to the internet.
AfricaCom brings together tens of thousands of people to design and build Africa's digital future, spurring economic empowerment and social mobility through digital tech.
In partnership with a local development bank, the team has launched the Africa50 Innovation Challenge, a crowdfunding challenge that aims to unearth disruptive, game-changing technologies that can significantly help increase access to affordable and reliable high speed internet.

Increasing access to the gaming industry
The team behind Informa's Game Developers Conference is dedicated to creating a welcoming space for all, and to supporting underrepresented voices in the industry.
It starts with the event's code of conduct, which invites all attendees to help realise a safe and positive experience for everyone, regardless of gender, sexual orientation, disability, ethnicity or religion.
Specific initiatives to increase diversity include a Low Income Pass Lottery, which gives developers who would otherwise not be able to attend the chance to win a complimentary pass, lactation pods and childcare support to make parents of young children feel welcome, and covering the travel costs of speakers from diverse backgrounds.