FasterForward
FasterForward is Informa's approach to sustainable business.
Our aim is to become an ever more sustainable, positive impact business. Through the FasterForward programme, we are embedding sustainability into everything we do and seizing opportunities from helping our customers and markets do the same.
FasterForward is a structured three-part programme with ambitious commitments and a wide range of activities, covering Informa's business operations, our brands and products and our broader community impact.
When it comes to sustainability, we're moving FasterForward.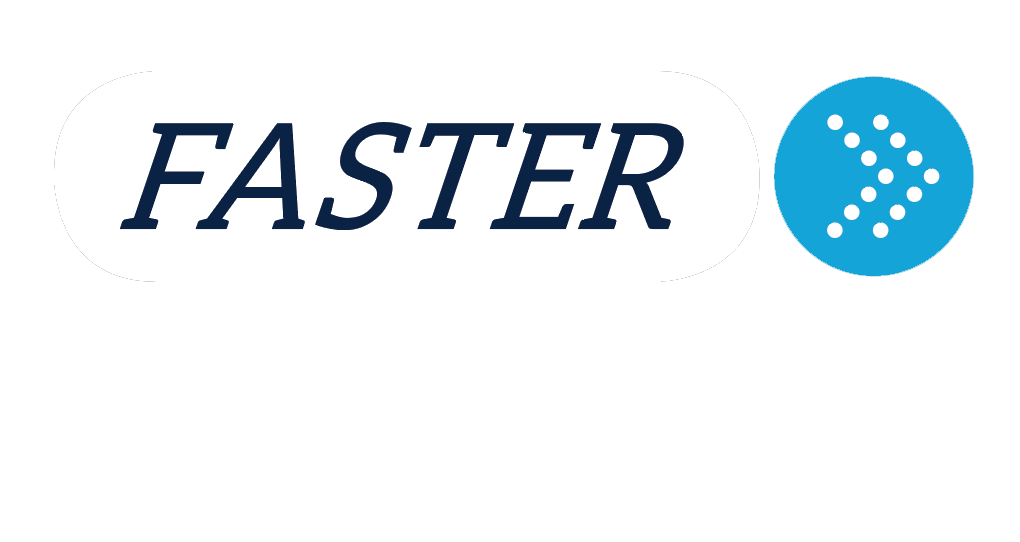 Faster to Zero
Under the Faster to Zero pillar, we are moving faster to become a zero waste and net zero carbon business.
To help meet the urgent challenges of a changing world, this means taking accelerated steps to reduce our carbon and waste footprint with the aim of becoming a zero waste and net zero carbon business by 2030.
Wherever we can, we are also actively helping our partners, customers and wider markets to achieve the same.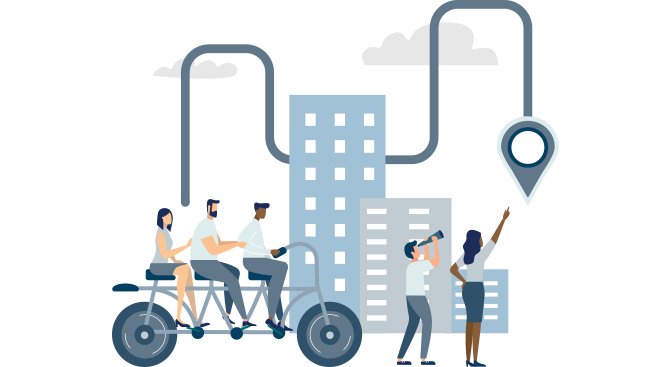 1
Become carbon neutral as a business and across our products by 2025
2
Halve the waste generated through our products and events by 2025
3
Become zero waste and net zero carbon by 2030 or earlier
Faster to Zero in action

Powered by renewable electricity
We are proud that more than 95% of the electricity used in our offices comes from renewable sources.
More than 95% of the electricity used in our offices comes from renewable sources, and we have brought green energy to our buildings in many different ways.
In our Boulder, Colorado office, over 700 solar panels have been installed, taking the office entirely off-grid. And in our largest London, UK office, LED lighting is now in place, producing light much more efficiently than other methods.

Carbon offsetting for business travel
Since 2020, we have offset 100% of the carbon produced by colleagues when travelling on business.
Informa purchases high quality, certified carbon offsets. These support fully validated projects around the world that reduce or avoid greenhouse gases being emitted.

Reducing food waste
In line with our Faster to Zero commitments, events teams at Informa are taking action to reduce waste generated by our shows.
The organisation collects all food and organic waste produced at the show, which is composted and turned into fertilizer. This is used to grow food that gets donated to families.
The Fispal Food Service show in São Paulo has partnered with Comida Invisível, a UN-certified social startup. Comida Invisível collects all food and organic waste produced at the show. This is in turn composted and converted into fertilizer that is used to grow food that gets donated to local families.
Sustainability Inside
All across Informa, our brands and products connect people with knowledge.
Our greatest impact on the world is through the specialist content and expert connections we deliver, and under the Sustainability Inside pillar, we are embedding sustainability inside every one of our brands.
Whether it's through content, events, intelligence, research or training, Sustainability Inside helps our customers accelerate their own sustainable development, creating growth opportunities for our brands and supporting progress in the specialist markets we serve.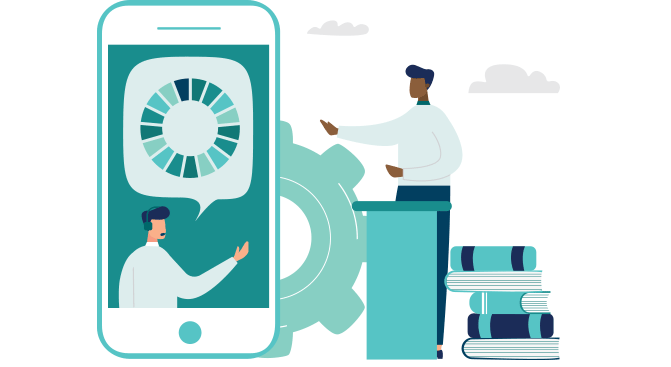 4
Embed sustainability inside 100% of our brands by 2025
5
Help and promote the achievement of the
UN's Sustainable Development Goals through our brands
Sustainability Inside in action

Sustainable Development Goals Online
Sustainable Development Goals Online (SDGO) is a unique digital library that brings together all Taylor & Francis research relating to the UN's sustainability priorities.
It includes over 12,000 book chapters and journal articles, essays, videos and lesson plans mapped to the UN's 17 Sustainable Development Goals.
A proportion of the collection is always available to access for free.

Transforming sustainability in the leather industry
The Asia Pacific Leather Fair has embedded sustainability throughout its brand and its industry partnerships
Every exhibitor at the event must declare their sustainability credentials, and its conference sessions include relevant sustainability content.
The team was part of creating the industry body Leather Naturally, which helps to promote the sustainability of leather, and hosts the annual meeting of the Leather Working Group, which established the industry's gold, silver and bronze sustainability ratings for tanneries.
Impact Multiplier
Under FasterForward, the Impact Multiplier pillar is about the positive impact we create when we can improve access to our specialist knowledge, help people connect more efficiently and invest in our communities.
Through the content we provide, we can help connect and inform those who struggle to access specialist knowledge and professional networks.
When they connect at our events and online, we can help customers be even smarter and more efficient with their time and travel.
Where we work in a specialist or local community, we can partner with them and invest in ways that help them succeed and create more positive impacts in turn.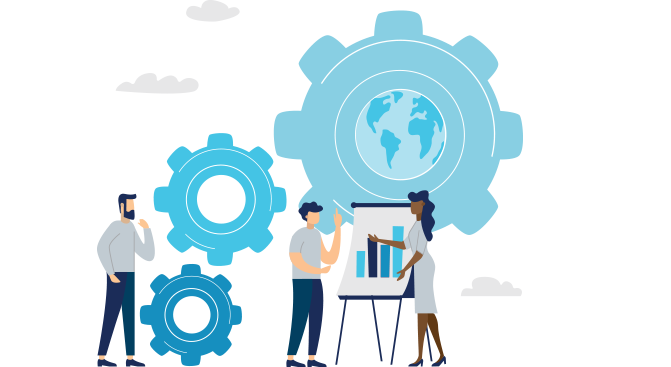 6
Enable one million disconnected people to access networks and knowledge by 2025
7
Contribute $5bn per year in value for our host cities by 2025
8
Contribute value of at least 1% of profit before tax to community groups by 2025
9
Save customers more carbon than we emit by 2025
Impact Multiplier in Action

Supporting small businesses
Natural Products Expo West is a major opportunity for smaller natural and organic product producers to showcase their goods to major retailers, distributors and investors.
When the 2020 event was cancelled due to COVID-19, in recognition of the considerable business impact on the community, Informa Markets created a $5m fund to be distributed among smaller businesses and emerging brands, with recipients chosen by an independent advisory council.

Scholarships for scientists and students
The Life Sciences team in Informa Connect runs a Global Learning Scholarship Program.
This gives scientists from low and middle income countries and students from underprivileged backgrounds the chance to join our leading life sciences and biotech conferences and access networking and training opportunities, at no cost.