Community Impact
Informa's businesses, brands and colleagues are part of many different communities, from the professional communities our products and services support to the local communities in which we live and work.
We aim to multiply the positive impact Informa has by supporting and connecting our communities in a range of ways.
Impact Multiplier
As part of FasterForward, we are committed to multiplying the positive impact Informa creates when we provide access to expert knowledge, help people connect efficiently and invest in our communities.
We are doing this in many different ways, with four key commitments and targets.
Millions of customers around the world already benefit from the specialist content and networks that our brands provide, and we are finding ways to expand access and reach new audiences.
Informa's contributions to local communities come from different sources, from bringing visitors into the cities that host our events to forming charitable partnerships in the places we work, and we are investing to help our communities succeed even further.
Impact Multiplier Commitments
6
Enable one million disconnected people to access networks and knowledge by 2025
7
Contribute $5bn per year in value for our host cities by 2025
8
Contribute value of at least 1% of profit before tax
to community groups by 2025
9
Save customers more carbon than we emit by 2025
---
Connecting the disconnected
Informa's brands deliver specialist knowledge and connections to businesses and professionals in a range of markets. Where possible, we are aiming to expand access to our brands among those who may otherwise face cultural, digital, financial or physical barriers.
As part of FasterForward, our target is to enable one million disconnected people to access our networks and knowledge by 2025.
Expanding Access

Life Sciences
Scholarship Program
The Life Sciences team in Informa Connect runs a Global Learning Scholarship Program. This gives scientists from low and middle income countries and students from underprivileged backgrounds the chance to join our leading life sciences and biotech conferences and access networking and training opportunities, at no cost.
Positive impact on host cities
As part of FasterForward, Informa aims to contribute $5bn per year in value to the cities that host our in-person events, by 2025.
To do this, we use an externally developed methodology that measures the economic and environmental impact of our events on the local community.
In 2019, we applied this methodology to the host city Las Vegas, one of our most significant hubs for events.
Informa hosted 19 events in Las Vegas in 2019, and calculations show that the events delivered $600m of economic benefit to the city. This included approximately $25m in direct state and local taxes, alongside expenditure with local businesses and support for the tourism industry and infrastructure.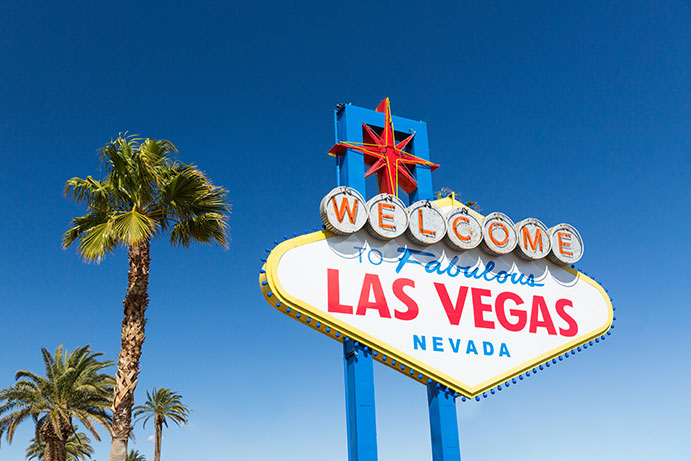 Walk the World
Walk the World is Informa's flagship annual charity event.
Every colleague, all over the world, is invited to take part in a local walk with other colleagues, or solo for home workers. The aim is to collectively walk the world's circumference every year, while connecting with others and having fun!
Colleagues choose charities and good causes based in their local communities to donate to, and Informa also provides match funding.

Volunteering in the Community
Everyone at Informa can take up to four days each year to volunteer with a charity or community organisation of their choice.
It is another way we look to contribute positively to the communities in which we work and make a positive impact.
As well as generalist volunteering, many colleagues take the time to contribute their professional skills, providing charities with specialist support in areas such as operations and marketing.
Plus, we offer match funding where colleagues regularly raise money for charity.