Sustainable Products
It is important that our products and services are created and delivered in a sustainable way. But we also go further.
In every market, our customers are looking for knowledge and connections that help them understand, manage and seize opportunities from environmental and social developments.
That's why relevant sustainability content, features and partnerships are embedded throughout Informa's brands and products.
Sustainability Inside
Connecting people with knowledge is at the heart of Informa's purpose.
We believe our greatest impact is through the content and connections we create and deliver, which is why embedding sustainability inside our products is a focus of the FasterForward programme.
Our aim is to embed sustainability inside 100% of our brands. This helps our customers understand and meet their sustainability goals, supports a more sustainable future in the specialist markets we work in, and creates growth opportunities for our brands.
We do this in many ways: from delivering market-relevant content on managing climate change risk through technology, to forming partnerships that foster diversity and create a positive social impact, and creating new services dedicated to ESG trends and opportunities.
Sustainability Inside Commitments
4
Embed sustainability inside 100% of our brands by 2025
5
Help and promote the achievement of the UN's Sustainable Development Goals through our brands
Sustainable Products in action

Sustainable Development Goals Online
Unique digital library
SDGO is a unique digital library that brings together all Taylor & Francis research relating to the UN's sustainability priorities. It includes over 12,000 book chapters and journal articles, essays, videos and lesson plans mapped to the UN's 17 Sustainable Development Goals. A proportion of the collection is always available to access for free.

Greenbuild
Sustainable Housing Expo
For over a decade, Greenbuild has connected the world's leading thinkers and policy makers on how to create more resilience in building. The Greenbuild event is the world's largest conference and expo dedicated to green building, sharing the latest knowledge and showcasing leading practice in sustainable housing.
Sustainable events
The Fundamentals is a 12 point checklist that all Informa events follow. They are designed to ensure our events meet and exceed our customers' sustainability expectations and create a positive impact on customers, markets and communities.
The Fundamentals apply to all our events, whether they are in-person exhibitions, conferences or festivals, virtual events or a hybrid of each. The checklist covers areas from reducing carbon emissions and waste to procuring sustainably, creating benefits for the host location, supporting wellbeing and equality and embedding relevant sustainability content into the event.
Our target is that all events take part in the Fundamentals and consistently improve their score year on year. We have also introduced an Accelerator programme to take the most advanced and top scoring events to an even higher level.
Sustainable events in action

Interior Design Show
Sustainable design
The Interior Design Show delivers talks on sustainable design and the relationship between architecture and community life. It has conducted tours of a manufacturing facility that uses more sustainable, durable materials, helping inspire the use of longer-lasting products.
Plus, there is a focus on speaker diversity, with a target to have at least 50% women and 20% Black, Indigenous and other People of Colour among our speakers.

Data Center World
Reducing energy consumption
Data Center World has a conference track dedicated to reducing energy consumption and hosts panels focused on helping companies attract a diversity of talent.
Pre-event communications give guidance on making the experience as sustainable as possible. At the event, catering is sourced from local suppliers and wellness and relaxation breaks are promoted.

Arab Health
Powered by renewable energy
Our Arab Health event is fully powered by renewable energy, reducing its carbon footprint by the equivalent of 972 tonnes of carbon dioxide. Arab Health was also the first show in the Middle East to obtain the ISO 20121 Sustainable Event Management System Certification.

China Beauty Expo
Reducing waste
China Beauty Expo, which takes place in Shanghai, has implemented a number of sustainability initiatives focused on reducing waste. This includes encouraging the use of reusable exhibition stand frame structures as much as possible, removing paper registration forms and stopping plastic signage being used onsite.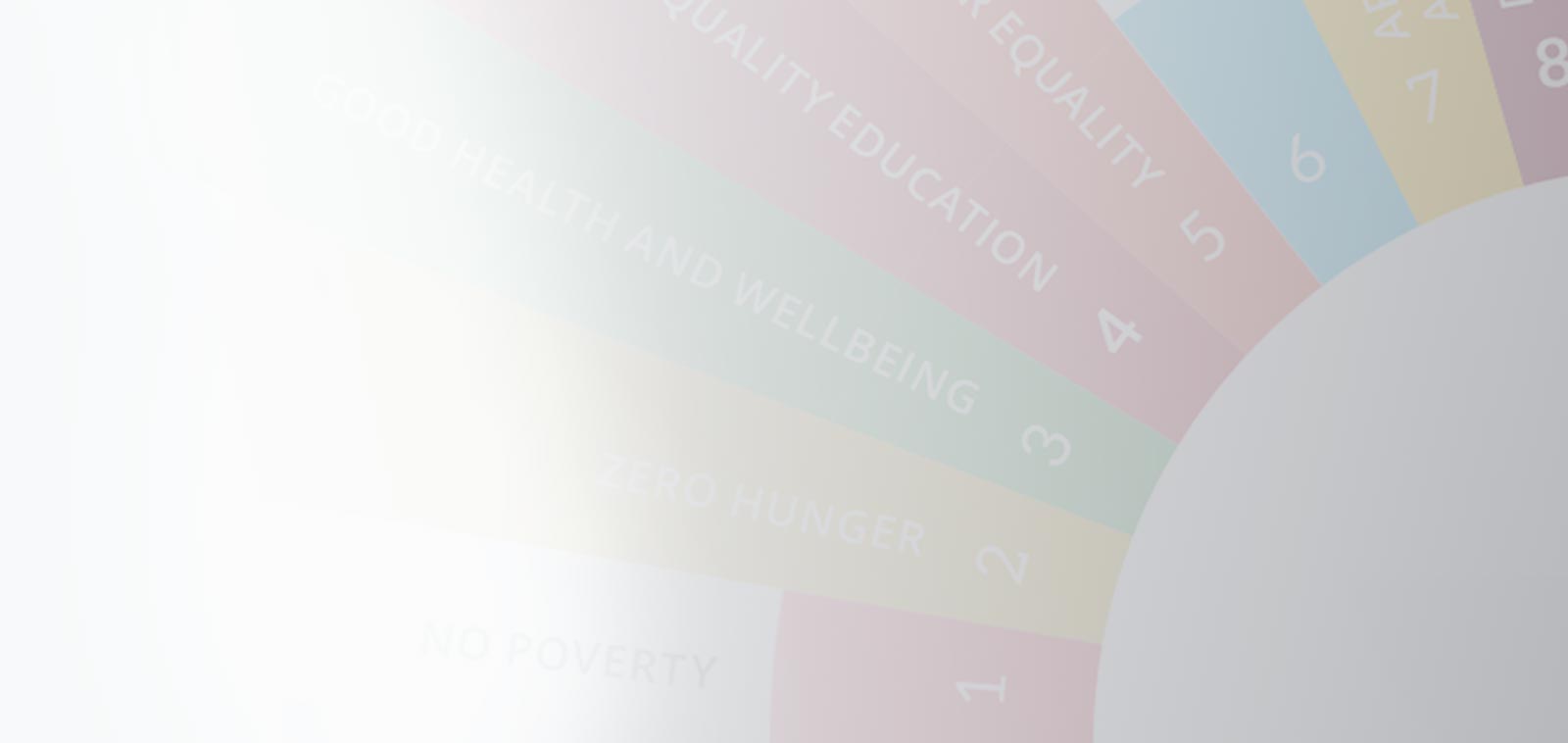 Supporting Sustainable Development Goals
All our products and services are mapped to the UN's 17 Sustainable Development Goals (SDGs), which represent the factors critical to creating a more sustainable world.
Some Informa brands directly support individual SDGs. The Greenbuild brand is dedicated to Sustainable Cities and Communities (goal 11), and Taylor & Francis's advanced learning products directly address providing Quality Education (goal 4). Plus, our SDGOnline library provides learning specifically targeted to the achievement of each goal.
We also contribute to the UN's SDGs in how we operate and the content and networks we create. Our most significant contributions are to Quality Education (goal 4) and Partnerships (goal 17). We also play a role in the achievement of Decent Work and Economic Growth (goal 8), Responsible Consumption and Production (goal 12) and Climate Action (goal 13).