Market Trends
We operate in dozens of specialist markets, with brands and teams who focus on and are expert in each market.
While each is different, we have chosen to work in areas with good long-term growth potential and where demand for knowledge and connections is high.
Get to know some of our markets and the trends we are seeing in them through our colleagues.
Transforming research communication, equitably
In research communication, there is transition underway in how research is published and shared, from a more traditional subscription-funded model to a mixed model of subscriptions and a funded open access environment.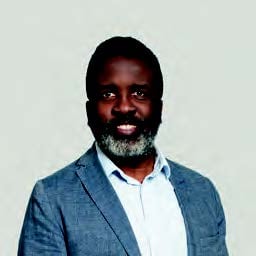 Leon Heward Mills
Managing Director,
Taylor & Francis Researcher Services
The drive for this has come from researchers and their institutions, funders, publishers and policy-makers, who recognise the benefits to both researchers and society of open access content.
How to make that transition successful has been less clear-cut, with an inherent risk that those without funding for pay-to-publish services could be cut out of the process.
Read Transforming research communication, equitably in full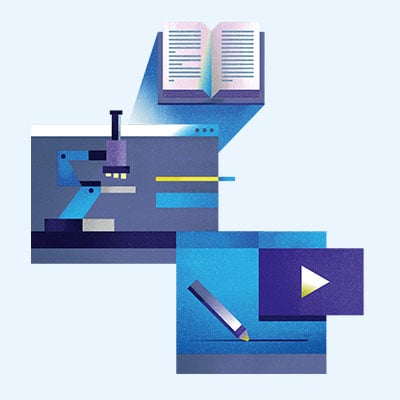 ---
The commercial power of face-to-face connections
2022 demonstrated that the opportunity to make in-person connections holds more value than ever. With COVID-19-related restrictions lifted across India for the full 12 months, activity was almost back to pre-pandemic levels. We held all 26 of the major exhibitions on our calendar and saw strong levels of demand across the board.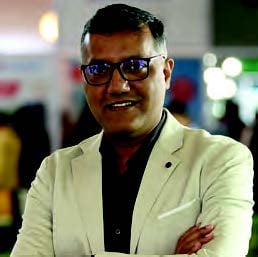 Yogesh Mudras
Managing Director,
Informa Markets India
In part this enthusiasm was driven by pent-up demand after two years of disruption but, fundamentally, it reflects the enduring value of live events in India. The ability to make face-to-face connections remains very important in such a huge and dynamic domestic market supported by a fast‑growing economy.
India is also a regional hub, with exhibitors and show visitors travelling into and within the country to access their industry's marquee events.
From building relationships in person and gathering in one place at scale, to making complex and high-value purchasing decisions, exhibitions deliver a lot.
Read The commercial power of face-to-face connections in full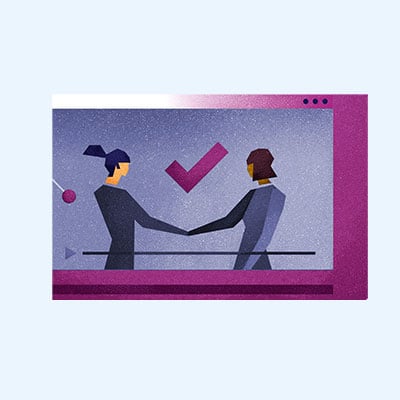 ---
Helping B2B marketers reach specialist audiences
The past few years have seen massive shifts, not only in consumer behaviour but within the buying process B2B markets face. Here, the path to purchase is increasingly complex and filled with almost a distracting amount of information. The ability for marketers to target and reach the right audience at the right time, with the right solution, is more important than ever.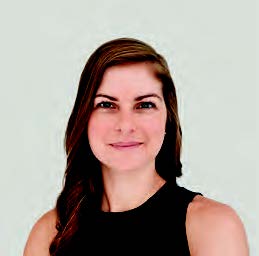 Robin Re
VP of Marketing Industry Dive
Add to this the rolling deprecation of third-party cookies and continued expansion of data privacy laws, and it is clear that we will see more B2B marketers seek to build owned relationships, ripe with first-party data, as a way to successfully reach their target audience.
In this context, companies that can build engaged audiences in specific markets and offer ways to connect to them are in a good spot.
At Industry Dive, we have built this capability through delivering high-quality specialist journalism and content, and have now brought it to a broader platform at Informa.
Read Helping B2B marketers reach specialist audiences in full