Service Provider
Informa Tech provides media, events, training and research to customers in the specialist network service provider market.
The competitive landscape for service providers is more intense than ever, due to the demands of customers and the arrival of agile, cloud-native service providers.
Technology is also in state of transition thanks to the move from hardware-based systems to virtual, software-centric implementations and the arrival of 5G and AI.
For service providers looking to make better informed decisions when it comes to infrastructure investment and development, develop new services and find their next business opportunities, we offer trusted information and curated connections through the digital communiites Light Reading and Telecoms.com, events including 5G Series and ConnecTechAsia, our Telecoms & Tech Academy and research specialist Ovum.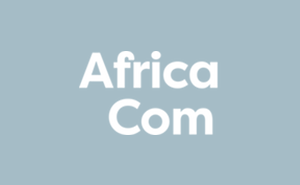 AfricaCom is the place to meet everybody who's anybody in African telecoms and technology, bringing together 14,000 attendees, 450 speakers and 400 exhibitors every year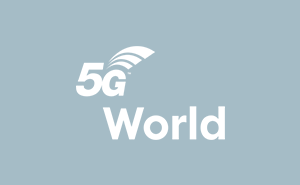 5G World brings connects over 2,500 telecoms professionals with 140 leading speakers and 100 hours of exclusive content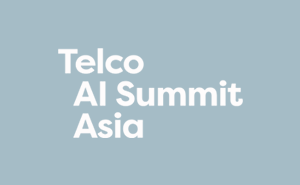 At the Telco AI Summit Asia, the APAC telecoms community gathers and connects to understand the opportunities of artificial intelligence in the region