Security
Companies around the world are making an unprecedented investment in their online defences to address growing digital threats and cybercrime.
Informa Tech's media, events, training and research help businesses and professionals stay on top of the latest developments in information security trends and strategies, make better informed investment decisions when it comes to defence solutions, and train and educate security professionals at all career levels in the latest systems and techniques.
Over 250,000 professionals read our security content each month, including on the Dark Reading community, while nearly 25,000 people attend our Black Hat cybersecurity events and 4,500 professionals and students attend our training programmes.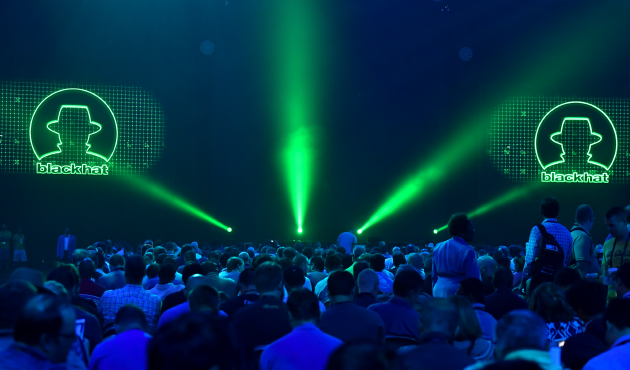 Blackhat USA 2018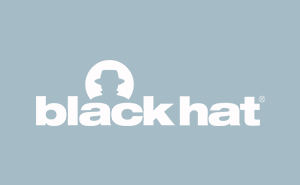 Black Hat is one of the information security industry's leading brands, and for over 20 years, Black Hat Briefings have provided the latest research to sector specialists in a vendor-neutral environment
Dark Reading is one of the most trusted and widely-read cyber security media platforms, and the place where security professionals go to learn about new threats and vulnerabilities, and the technologies and practices that will protect their businesses
Security Now is about spending time within a community that will help you make your organization more secure while keeping it responsive, nimble, and financially responsible. Those are qualities everyone in IT can respond to -- especially now that everyone in IT is in IT security.