Media and Entertainment
With the global rise of streaming and any-place any-time video consumption, the leading media and entertainment businesses are adapting to change and looking to capitalise on new business models and distribution methods.
Informa Tech aims to keep professionals in this specialist market in-the-know about all aspects of the business of video content creation and distribution, and the technologies that underpin the industry.
We provide daily news and analysis to 850,000 readers a month through the Digital TV Europe, Television Business International and Gamasutra platforms, and provide information and networking opportunities to 35,000 attends to events including GDC and the Video Exchange Series events.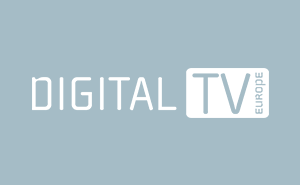 DTVE - is the leading provider of insight and analysis on the video platforms business and the technologies that enable the distribution of video content to end users globally.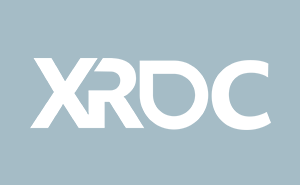 XRDC is the premier conference for augmented, virtual, and mixed reality innovators, focusing on use cases for immersive experiences across industries including games, entertainment, healthcare, education, training, industrial design, brand experience, and more.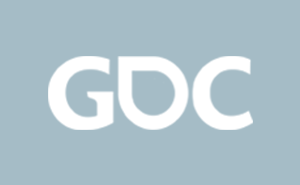 The Game Developers Conference (GDC) is the world's largest professional game industry event, bringing together 28,000 attendees to exchange ideas and shape the future of the industry with five days of education, inspiration, and networking.