Karen Winter
Chief Operations Officer, Informa Tech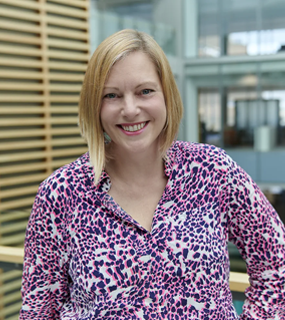 Karen joined Informa Tech in January 2021 from Informa's Taylor & Francis business, where she was Director of Continuous Improvement.
She is an experienced leader of operational projects and systems implementations, using Lean Six Sigma and Agile. For most of her career Karen has worked in academic and professional publishing, developing and project managing print and digital products.
Karen is passionate about operational excellence and continuous improvement, and is a keen advocate of transparency, collaboration, the effective use of data and evidence-based decision making.
She is an executive sponsor for the company's AllInforma Career Ambitions Network.