Marco Pardi
President, Informa Tech Markets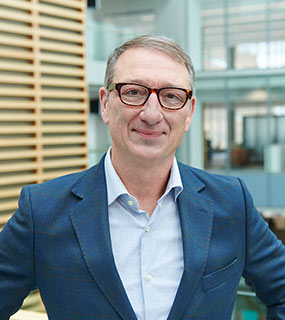 Marco Pardi is the President of Informa Tech Markets, overseeing Informa Tech's market-focused portfolio of media, event and research brands for the global business technology industry.
In his role, he is responsible for the strategy and execution of globally respected brands such as DarkReading, LightReading, Game Developer, InformationWeek, Wards Automotive, Black Hat, AI Summit, London Tech Week, Africa Tech Fest, Channel Partners, Enterprise Connect, Data Center World, IWCE and Omdia Technology Research.
With more than 25 years of technology media and events experience and leadership, Marco is a people-centric leader who is passionate about technology and innovation.
Marco graduated from UC Berkeley with a bachelor's degree in Economics. He has served as a School Board trustee and sports coach for many years and volunteers in his community when not working and travelling. Outside of spending time with family, he enjoys cycling, cooking for friends, gardening, photography while travelling, and the challenge of a good strategy game.