Critical Communications
Informa Tech provides specialist media and industry forums to the Critical Communications community, where public safety and technology meet.
Public safety organisations are increasingly transitioning towards digital and LTE networks, and exploring investments in drones, wearables and surveillance technology to meet citizen expectations and emerging threats as well as to address budgetary constraints.
Informa Tech's brands, which include Mission Critical Technologies, IWCE's Urgent Communications, Government Procurement and American City & County, help our customers and the market connect, stay up to date and apply the latest technology to public safety.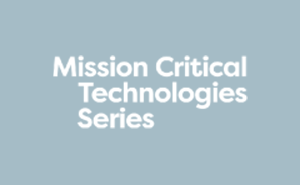 Addressing the global public safety market's need to be quicker, smarter and more efficient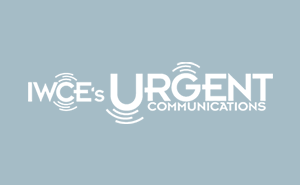 The technology source for the communications technology industry, delivering real-world information needed by dealers, radio and wireless systems operators and commercial, industrial and public safety communications end-users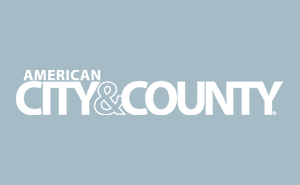 The voice of state and local government since 1909 that serves a powerful audience of city, county and state officials charged with developing and implementing government policy, programmes and projects