About Informa Connect
In a world where the number of information sources and digital channels is proliferating, businesses and professionals come to Informa Connect for relevant, high-quality knowledge and connections that help them learn more and do more.
Informa Connect delivers in-person and virtual events and training, online communities, digital content and marketing services for professionals in Finance, Biotech & Pharma, and a number of other specialist markets.
Our brands are often the key convening places for their market and are long-established as the place to meet, connect, learn and network with peers and partners.
We create powerful and imaginative environments for businesses and professionals to connect and learn. The quality, uniqueness and relevance of content is key to everything we do, and we continually enhance our events and digital platforms with new features and innovative formats.
Our customers include delegates who pay to attend events and training. We also provide event-based and digital sponsorship and marketing opportunities for businesses looking to reach specialist communities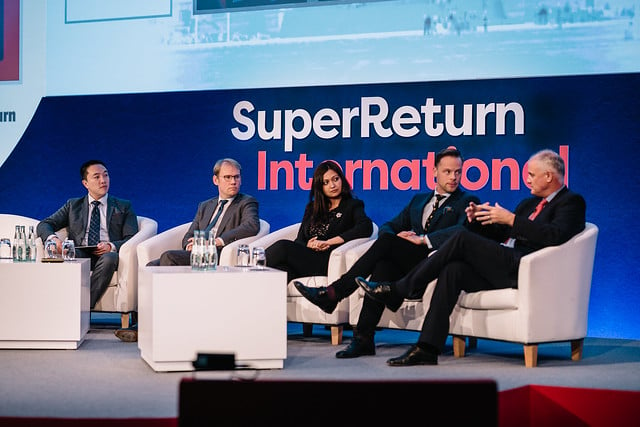 "Delegates expect a quantifiable return on their investment in time and cost, and it's our role to deliver it. We apply fresh thinking and new technologies to enhance both our live event experiences and our specialist digital communities."
Informa Connect CEO
Andrew Mullins