About Informa Connect
In a world where the number of information sources is proliferating, businesses and professionals come to Informa Connect for highly relevant and high-quality content, knowledge and connections that give them commercial edge.
Informa Connect is one of Informa's B2B Markets & Digital Services businesses. We deliver specialist digital content and creates exciting content-led live events and on-demand experiences for professionals in Finance, Biotech & Pharma, and a number of other specialist markets.
Our in-person, live and online platforms enable businesses and professionals to meet, network, discuss and learn, and provide sponsors and marketers with digital services and connections that help them reach the right audiences year-round.
Specialist, relevant and high-quality content lies at the heart of Informa Connect. We focus on delivering unique and relevant content for our communities and audiences, in close collaboration with industry leaders.
Our teams are often experts in their specialist market and are continuously investing and innovating to make sure our platforms and live events deliver effective, valuable and inspiring experiences for businesses and professionals.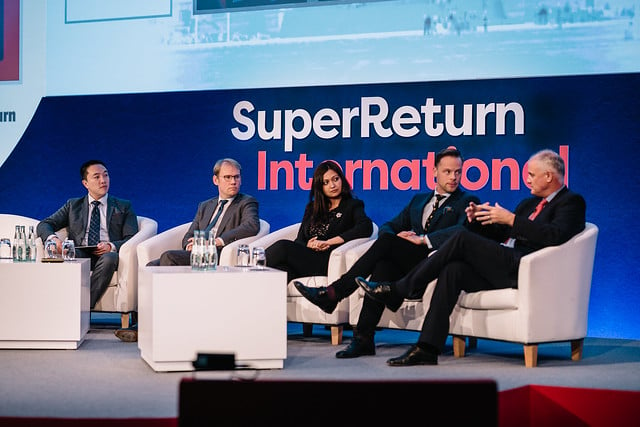 "Delegates expect a quantifiable return on their investment in time and cost, and it's our role to deliver it. We apply fresh thinking and new technologies to enhance both our live event experiences and our specialist digital communities."
Informa Connect CEO
Andrew Mullins