Recognition
Our sustainability strategy and performance is regularly evaluated by various independent research agencies, analysts and partners.
We are proud of the recognition we receive for our efforts and achievements as we strive to become a champion of sustainability within our business and across the specialist markets we serve.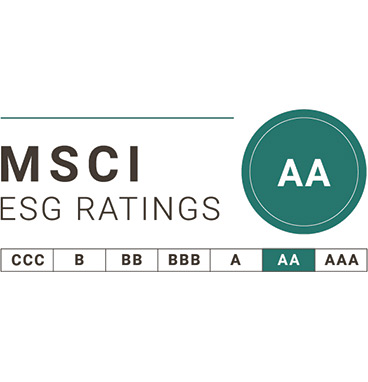 Informa has an AA MSCI ESG Rating, which measures a company's resilience to long-term, financially relevant environmental, social, and governance risk. We rank in the top 7% of companies in our industry.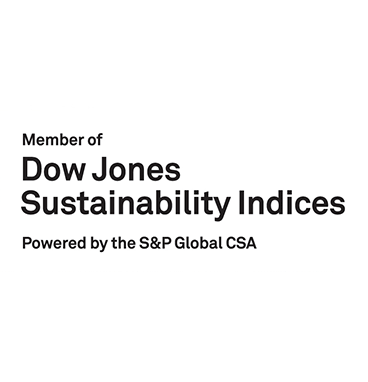 Informa is rated top of the global media sector by Dow Jones, which ranks listed companies on their achievements in economic, social and environmental areas relevant to long-term corporate performance.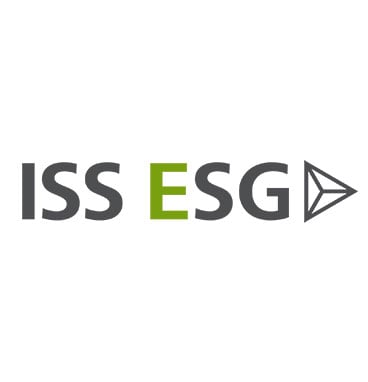 Informa has been recognised by ratings agency ISS ESG and given a Corporate Rating of C, putting us in the top 10% within our industry.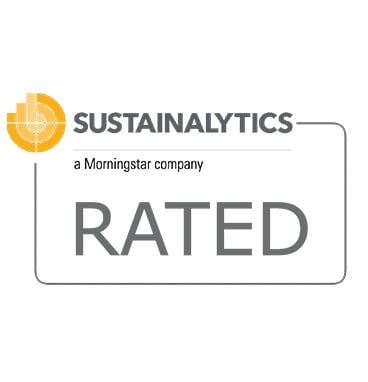 Sustainalytics' ESG Risk Rating combines an assessment of exposure to industry specific material ESG issues and how well a company is managing those risks to arrive at an ESG Risk Rating that is comparable across all industries across five categories of risk: negligible, low, medium, high and severe.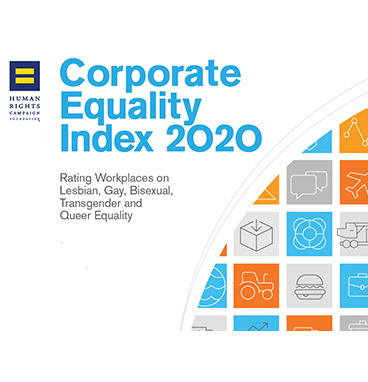 Informa scored 90 points out of 100 in the Human Rights Campaign Foundation's Corporate Equality Index 2020, demonstrating our commitment to LGBTQ equality and inclusion.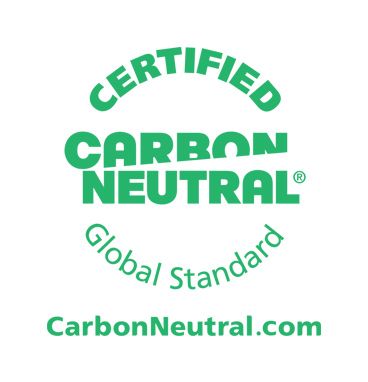 Informa has achieved CarbonNeutral® certification in accordance with The CarbonNeutral Protocol, moving us closer to reaching one of our Faster to Zero goals of becoming carbon neutral as a business and across our products by 2025.
Memberships & Commitments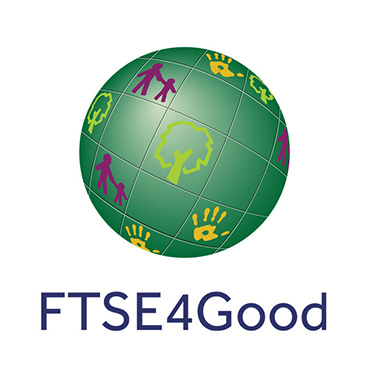 Informa is a FTSE4Good Index Series member, demonstrating our strong environmental, social and governance practices.
Informa is one of the founding signatories of the Responsible Media Forum Media Climate Pact – a coalition of companies committed to tackling climate change in the media sector.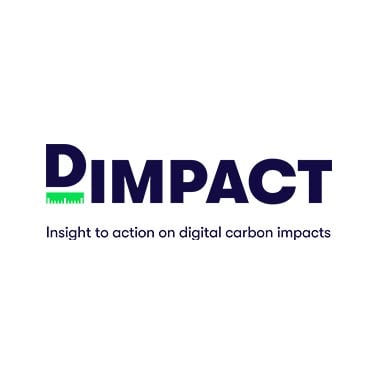 With Bristol University and other leading media companies, we're working to create a pioneering tool to map the carbon impacts of digital value chains.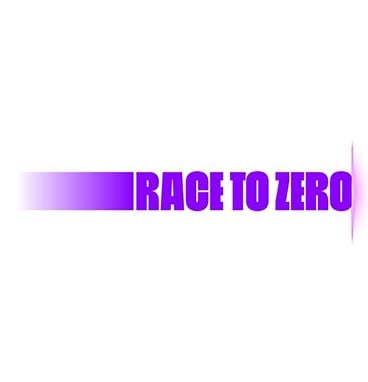 Informa is proud to be part of the UNFCCC Race to Zero Campaign, committing to science-based emissions reduction targets across all scopes, in line with 1.5C emissions scenarios and the criteria and recommendations of the Science Based Targets initiative.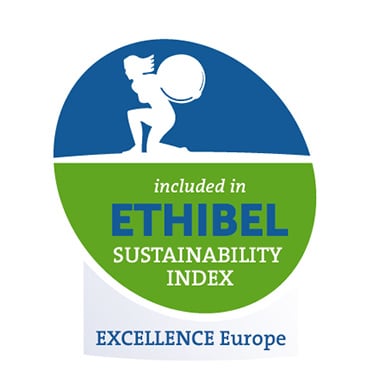 Informa is a constituent of the Ethibel Sustainability Index Excellence Europe, recognising that we are among the top listed companies in Europe in the area of sustainability.