Annie Callanan joins as CEO of Academic Publishing Division
Oxford, UK, 6 July 2017: Taylor & Francis Group, a leading publisher of specialist academic books and journals and part of Informa PLC, welcomes Annie Callanan as its new CEO.
Annie is a highly experienced leader of technology and information services businesses with a track record of operational improvement and innovation.
She has worked extensively in the knowledge and information sector. She joins Taylor & Francis from Quantros, where she has been serving as CEO. Previous roles include President and CEO of Bowker, a global information services company providing search, data, discovery and electronic book ordering services; and Chief Operating Officer of ProQuest, a global leader in content, information resources and technologies for libraries and researchers. She has also held positions on the boards of directors of the Association of American Publishers and the International ISBN Agency.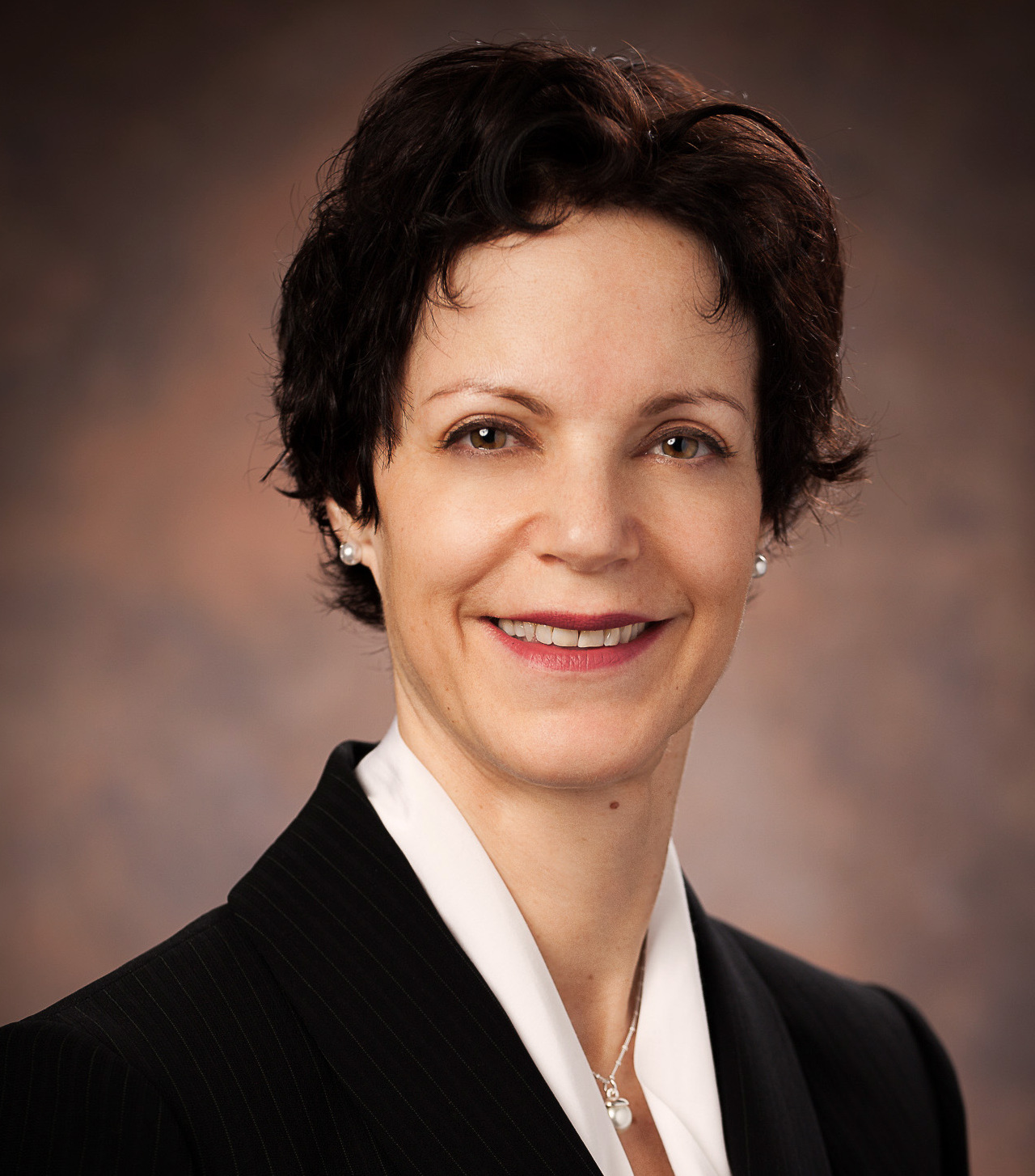 Annie Callanan commented, "I am delighted to be joining Taylor & Francis Group. As one of the world's leading publishers, the company has cultivated a reputation for publishing quality, expert content under the renowned and respected imprints of Taylor & Francis, Routledge and CRC Press. I look forward to the opportunity to build on these foundations and work with colleagues and customers throughout the academic community in order to shape how scientists and researchers share their knowledge and ideas today and into the future."
Annie takes over from Roger Horton, who has retired after leading Taylor & Francis for 14 years. She added: "I'd like to recognize Roger Horton for his outstanding contributions to Taylor & Francis as well as to the broader academic publishing community."
Stephen A. Carter, Group CEO for Informa PLC commented: "Annie is a first class leader and experienced executive. Her knowledge and passion for information, publishing and all things digital is clear to everyone who meets her. I look forward to working with Annie as she builds on Taylor & Francis' strengths and leads the business through its next phase of growth and development."
For more information, contact Jodie Bell, Press & Media Relations Manager at newsroom@taylorandfrancis.com.
About Taylor & Francis Group
Taylor & Francis Group partners with researchers, scholarly societies, universities and libraries worldwide to bring knowledge to life. As one of the world's leading publishers of scholarly journals, books, ebooks and reference works our content spans all areas of Humanities, Social Sciences, Behavioural Sciences, Science, and Technology and Medicine.
From our network of offices in Oxford, New York, Philadelphia, Boca Raton, Boston, Melbourne, Singapore, Beijing, Tokyo, Stockholm, New Delhi and Johannesburg, Taylor & Francis staff provide local expertise and support to our editors, societies and authors and tailored, efficient customer service to our library colleagues. Follow us on Twitter @tandfnewsroom.
About Informa
Informa operates at the heart of the Knowledge and Information Economy. It is a leading business intelligence, academic publishing, knowledge and events business. With more than 7,500 employees globally, it has a presence in all major geographies, including North America, South America, Asia, Europe, the Middle East and Africa.