Paul Tuten
Chief Product Officer, Taylor & Francis Group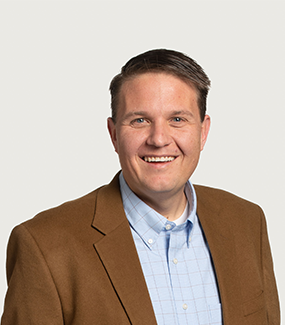 Paul Tuten joined Taylor & Francis Group in June 2018 as Chief Product Officer and brings more than 20 years of technology experience to T&F.
Paul started his career at leading information technology firms such as IBM and AT&T where he held both technical and managerial roles. He then moved into the healthcare segment, leading product and strategy for ABILITY Network, product development at RxAnte and serving as Senior Advisor on technology and policy for the US Department of Health and Human Services' Office of the National Coordinator for Health Information Technology.
His most recent role prior to joining T&F was as Senior Vice President, Product, for Quantros. Paul holds a PhD and MS in Information Systems from Nova Southeastern University, as well as a BS in management and information technology from the University of Maryland, and he is an adjunct professor at Logan University.