Leon Heward-Mills
Managing Director, Researcher Services, Taylor & Francis Group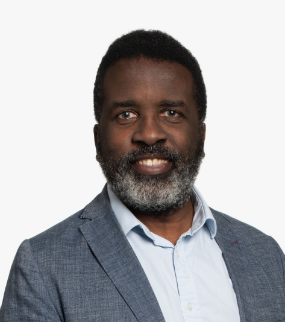 Leon Heward-Mills is Managing Director, Researcher Services and leads the commercial strategy for our researcher content, product and services business, including Taylor & Francis Journals, new products and services.
He began his career in the early 1990s at Thomson, in the Journals Division of Chapman & Hall, before becoming Head of Publishing at the Institution of Civil Engineers, developing their book, journal, and online programs.
Leon was Chief Executive of the Society for Endocrinology and Managing Director of BioScientifica Ltd, the Society's commercial subsidiary before joining Taylor & Francis in April 2015.
He is a member of the board of the International Association of STM Publishers, a past member of the Publications Board of the Royal Society, and past Vice Chair of the Association of Learned and Professional Society Publishers.