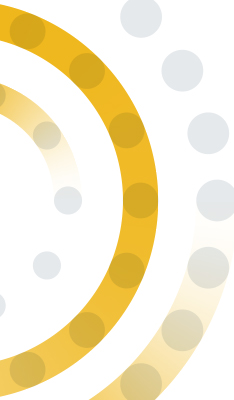 Global Support
Global Support is Informa's sixth division, with hubs in the United Kingdom, United States and Singapore.
As the team behind the teams, Global Support colleagues provide shared, efficient business services and function-specific expertise to each of Informa's operating divisions, enabling our commercial teams to focus on their markets and customers.

Corporate Development
Maps business goals, develops Group-wide strategy and identiifies business development opportunities and potential acquisitions.

Group Finance, Tax and Treasury
Responsible for raising finance to fund Informa's growth and operations, co-ordinating the information used by management, and overseeing finance functions across the Group.
Group Technology
Delivers effective and secure technologies, services and infrastructure that power innovative, higher value customer experiences and the most efficient operations for our business.

Investor Relations, Brand, Corporate Communications and Sustainability
Manages Informa's profile, reputation, engagement and relationships with internal and external audiences, and leads the Group's sustainability activities.

Legal and Company Secretary
A central team of experts in commercial, risk and compliance matters, who ensures the company meets legal and regulatory obligations and acts with integrity.

Shared Service Centres
Our European, Americas and Asia Shared Services Centres oversee common finance and HR tasks that enable Informa's Operating Divisions to work efficiently.
HR, Benefits and Learning & Development