Organisational Structure
Informa is organised into five operating divisions: Informa Connect, Informa Intelligence, Informa Markets, Informa Tech and Taylor & Francis.
Each of our operating divisions provides knowledge-based products and services to customers working deeply in specialist markets.
Global Support is the team behind the teams, providing shared business services and expertise to each of the operating divisions.
---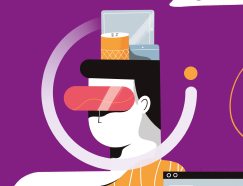 Informa Connect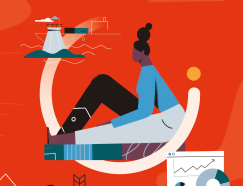 Informa Intelligence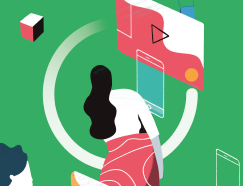 Informa Markets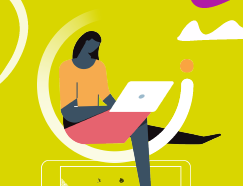 Informa Tech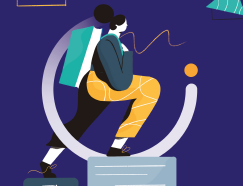 Taylor & Francis

Global Support