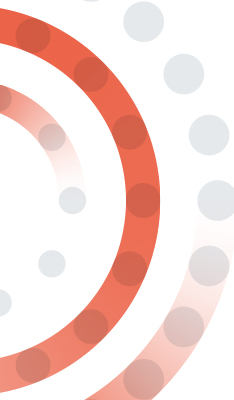 Informa Intelligence
Informa Intelligence provides digital intelligence and data-based products, consultancy and research services that help businesses in specialist markets make better informed decisions, spot opportunities and gain competitive edge.
We work in five markets, with over one hundred brands and many expert teams delivering predictive and action-based insight and intelligence.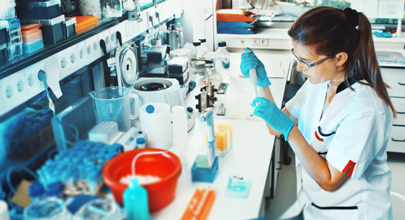 Pharma Intelligence
Our brands are trusted by over 3,000 of the world's leading pharmaceutical, contract research organisations, medical technology, biotechnology and healthcare service providers for data and intelligence that supports critical R&D and commercial decisions.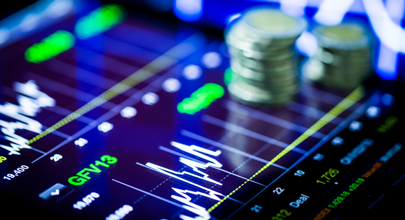 Financial Intelligence
We help customers from fund managers and traders to investment bankers and analysts make better investment decisions, understand past trends, forecast future performance, drive profitability and increase returns.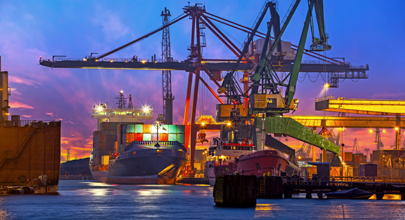 Transportation Intelligence
Our customers in maritime, legal, insurance, automotive, commercial vehicles and fleet rely on the critical advantage our intelligence delivers, from on-the-ground reporters and live market-leading data to help mitigate and minimise risk during times of crisis and discover new opportunities.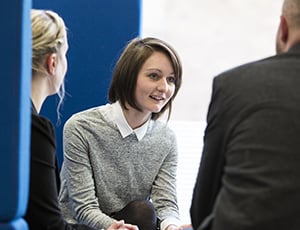 Join the team
Informa Intelligence offers an intellectually rewarding and flexible working environment in which we foster and develop talent.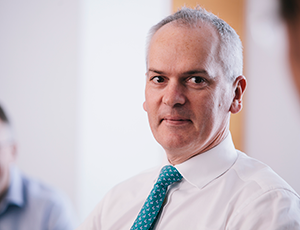 Senior Management
Meet the leadership team of the Informa Intelligence Division.