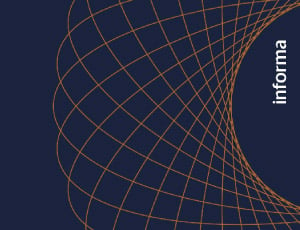 Results & Presentations
View an archive of Informa's financial results, presentations, reports and webinars.
Informa is one of the world's leading business intelligence, academic publishing, knowledge and events businesses. Visit what we do to find out more about Informa.
Learn about our RSS feed, including how it works, recommended readers and how to set up an Informa RSS feed.