Why work at Informa
Informa is a people business.
The strength and value we create for customers, specialist markets and shareholders comes from the ideas and contributions of the colleagues we attract, hire and develop.
That's why we continually invest in our colleagues and culture so that Informa remains a dynamic, modern and welcoming place to work.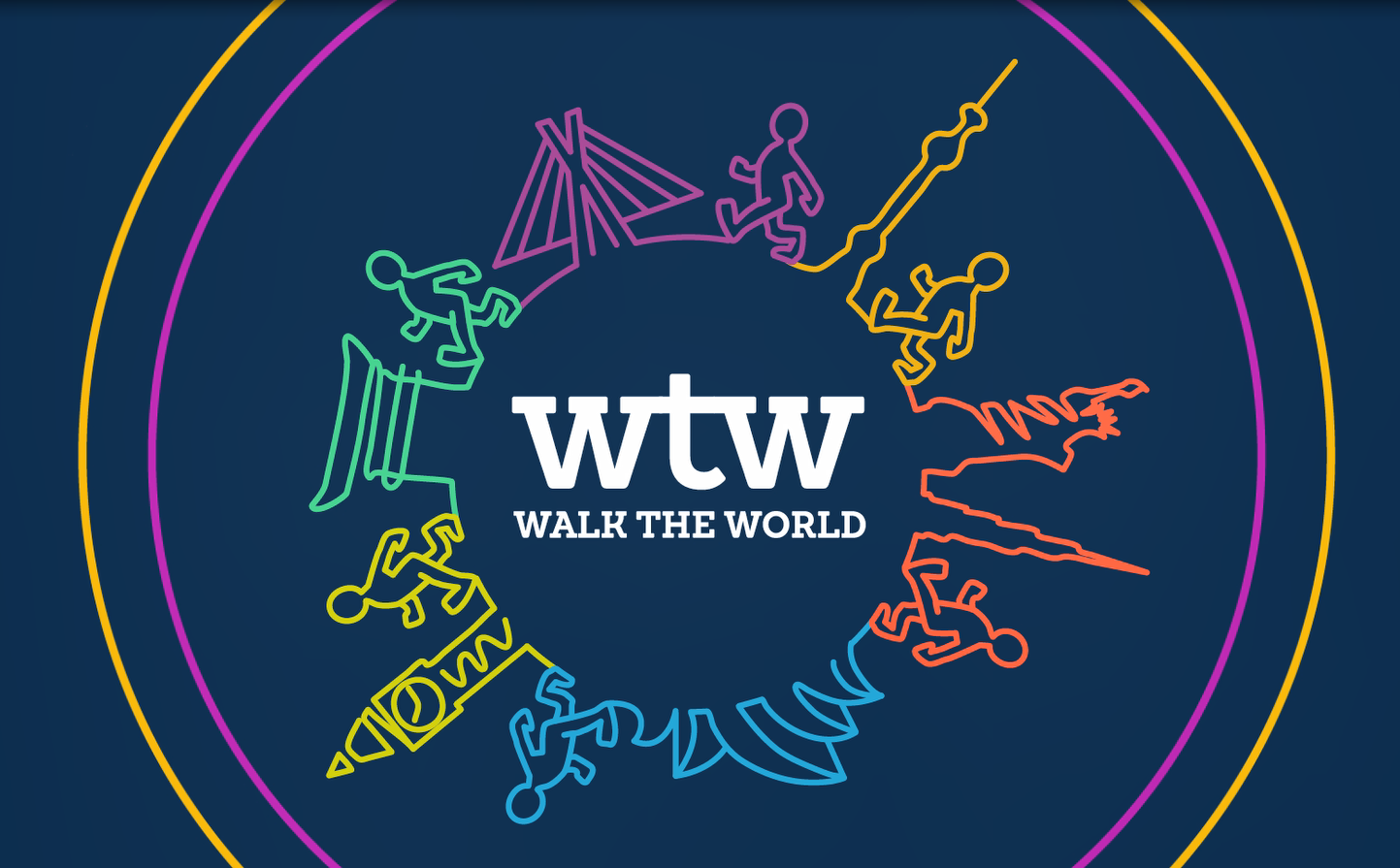 Walk the World
Each year colleagues get together and walk to raise money for charity
Our Culture
Rewards and Benefits
Colleague Support
Purpose & Sustainability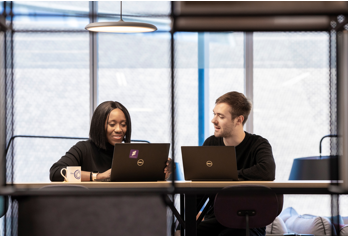 We promote a supportive, diverse and inclusive environment in which colleagues can use their energy and ambition to make a difference at work, within the community and in the world.
We believe strongly in the value of diversity and think it's important that colleagues around the world can equally contribute, be heard, and hopefully be inspired.
---
AllInforma
AllInforma is our approach to promoting diversity and inclusion. It covers how we ensure we attract a range of talent to all roles, how we support colleagues at work and ensure everyone can participate equally, and how we engage with teams and communities around the world.
We have five company-wide colleague networks open to everyone, covering gender balance (AllInforma Balance), minority ethnic communities (AllInforma Nations), LGBTQIA+ colleagues (AllInforma Rainbow), colleagues with disabilities and conditions (AllInforma Illuminate) and those in their early careers (AllInforma iCAN). Each network is designed to provide support and opportunities, share experiences, inform business programmes and raise awareness of important issues.
Our Diversity and Inclusion Policy expresses Informa's commitments and helps colleagues understand their responsibilities, while Speak Up is the confidential way for colleagues to report any concerns.
We publish a UK Colleagues and Pay report each year as part of government gender pay gap reporting and to share information on our approach to talent diversity and inclusivity. Read the latest Informa UK Colleagues and Pay Report 2021, or see the 2020 and 2019 reports.
---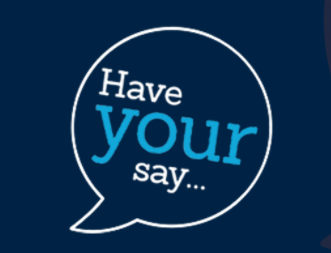 Inside Informa
Inside Informa is a regular chance for colleagues to have their say on many aspects of work life.
The Group-wide conversation provides valuable feedback that drives change and action.
Inside Informa has recently led to the development of new learning and development programmes in several divisions and the launch of Portal, Informa's digital workspace that makes it easy for colleagues to connect, engage and work smarter with each other.
As an international business operating in many different markets, it goes without saying that we offer competitive salaries within each sector and region in which we operate.
---
Flexible Benefits
Our flexible benefits programmes are tailored to each region, which means colleagues can choose benefits to suit them and their lifestyle. Depending on the region, this might include medical and health insurance, preferential rates on bikes, computers and gyms, charitable giving and the option of buying additional annual leave.
Sharematch
We also want to make it as easy and attractive as possible for colleagues to share directly in the Group's success. ShareMatch is Informa's colleague share incentive plan that's a simple way for members to buy Informa shares directly from their salary. Even better, for every share purchased, Informa gives another two, for free!
For US colleagues, Informa's ESPP plan is an easy and flexible way to buy Informa stock with a guaranteed discount.
---
Informa Awards
Everyone likes to be recognised.
That's why, each year, the Informa Awards celebrate individual and team success, exceptional contributions and outstanding performance across the entire Group.
Those shortlisted for an award are invited to a ceremony that is streamed live on Portal, our intranet, so that everyone can be part of it.
Alongside Informa's generous rewards packages, we offer development opportunities to help colleagues build a rewarding career at Informa.
---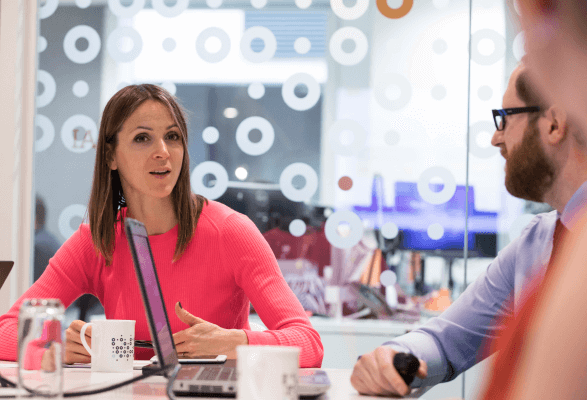 Learning and Development
Learning and development is a key area of investment, to ensure that colleagues can develop and make a real difference to the future of the Group.
Role-specific and soft skills training takes place throughout the business and many colleagues have free on-demand access to thousands of online LinkedIn Learning courses, to follow personal interests and complete suggested training for their roles.
Secondment opportunities are encouraged and all of our vacancies are advertised internally.
---
Support services
We offer colleagues an Employee Assistance Programme that gives access to external, professional and personal support for colleagues and their families.
From counselling and financial advice to support when returning to work after a break and retirement guidance, there are plenty of resources available.
All colleagues are encouraged to develop new skills, build networks and explore new challenges by contributing to projects beyond their regular roles.
That could be as one of our sustainability champions, as a Walk the World volunteer or by taking part in regular colleague forums, like Inside Informa, which gives everyone the chance to have their say about life inside the Group. There are lots of opportunities to become part of life at Informa.
---
Walk the World
Walk the World is Informa's annual event that sees thousands of colleagues from all over the world coming together to walk a set distance in their area.
From Beijing's Forbidden City, to New York's Central Park, the Swiss Alps and many other locations, our colleagues have walked over 150,000km since taking their first steps, five years ago.
Walk the World isn't just about having fun. It raises money to support local charities, too, with more than $1 Million being donated so far.
---
Volunteering
We think volunteering has multiple benefits: the chance to practice and develop skills, building strong internal networks and supporting local communities, to name a few.
That's why everyone can take up to four days each year to volunteer with a charitable organisation of their choice.
Opportunities where colleagues can contribute their professional skills are particularly encouraged.