Sarah Cottrell
Chief Technology Officer, Informa Tech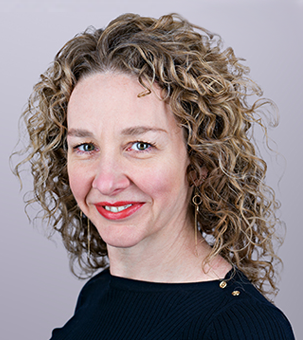 Sarah Cottrell is CTO of Informa Tech. She also acts as Informa Group's CTO, managing shared technology platforms that support multiple Informa divisions.
She is passionate about ensuring technology is a true enabler of value. She believes strongly in partnering and collaboration and in the adage that continuous effort – not strength or intelligence – is the key to unlocking potential.
Sarah joined Informa through the acquisition of UBM in 2018, where she led the design, planning and execution of the company's technology programmes and projects.
Prior to UBM, she ran the Business Architecture function for Ascential, developing a set of capabilities and a standard operating platform for its exhibitions and conferences businesses.
Sarah transitioned into technology management from a lengthy career in marketing leadership at one of the UK's largest news organisations, Trinity Mirror (now Reach).