Barbour ABI
Barbour ABI is a leading provider of construction market Intelligence and building project leads for built environment specialists.
With over 80 years' experience in gathering, processing and delivering information on UK construction contracts, our database helps construction specialists identify trends and new business opportunities.
Barbour ABI tracks and verifies every construction project in the UK, from planning application until the final subcontractor arrives on site.
The depth and quality of our data is why our intelligence is used by the UK Government's National Infrastructure & Construction Pipeline and the Office for National Statistics.
As well as construction intelligence services, we also offer expert insight and market reports from AMA Research, hospitality project intelligence through Openings and an online product directory for the construction sector via Barbour Product Search.​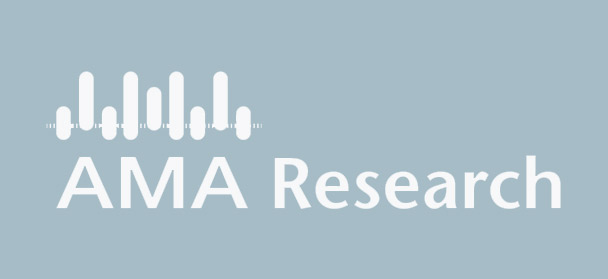 The UK's leading specialist provider of market research and insight to the UK building and construction industry.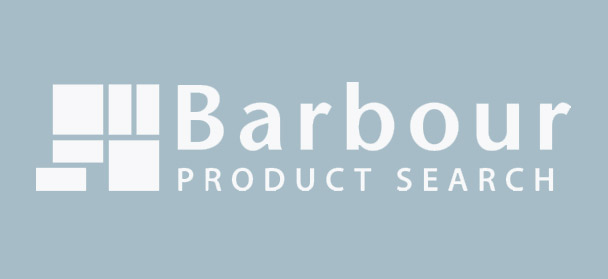 Barbour Product Search is an online construction product directory that enables specifiers to source products and manufacturers using a simple search function.