Pharma Intelligence
The world's top organisations in pharmaceutical, medtech, generics, consumer healthcare ad clinical research rely on Pharma Intelligence for our authority, precision and forward thinking analysis so they can work smarter, make better decisions faster with more confidence, and achieve greater success.
Make the best decisions
From early stage portfolio decisions, clinical research and development to commercial planning and analysis, our global network of expert analysists and journalists deliver insider perspective, competitive intelligence and reliable forecasts that help specialists make highly informed clinical, regulatory and commercial decisions.
Our proprietary data and tools provide insights that inform strategic decisions making, allowing pharma and medtech organisations to identify disruptive events, mitigate risk, navigate regulatory changes, capitalise on key market opportunities, and bring new products to market faster.
Gain competitive advantage
Unmatched and in-depth global news and data analysis on the drug and device, clinical, regulatory and commercial developments that matter to your business
Intelligence that is validated, enhanced and augmented by industry experts so you can trust that what you read is accurate, unbiased and always up to date
Industry-leading direct and unlimited analyst support via our exclusive Ask-the-Analyst service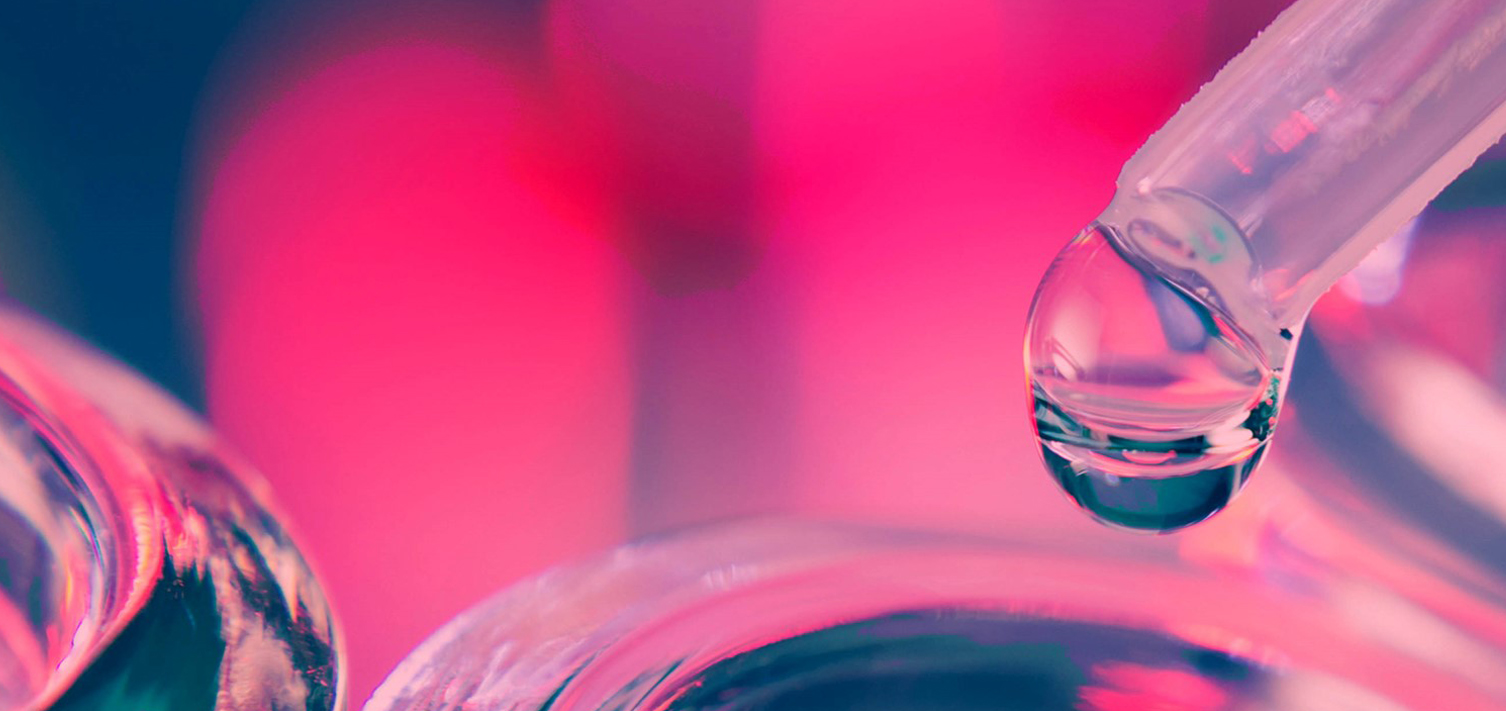 "A real quantum leap. A fully integrated database with a nice layout, easy and self-explanatory navigation, with tons of information that's only a mouse-click away."
Marketing Manager
Lonza Pharma & Biotech