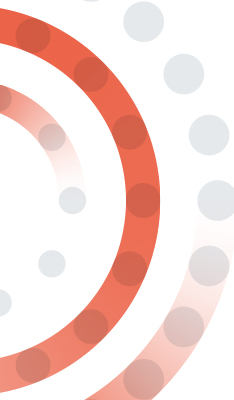 Informa Intelligence
Informa Intelligence provides digital intelligence and data-based products, consultancy and research services that help businesses in specialist markets make better informed decisions, spot opportunities and gain competitive edge.
We work in five markets, with over one hundred brands and many expert teams delivering predictive and action-based insight and intelligence.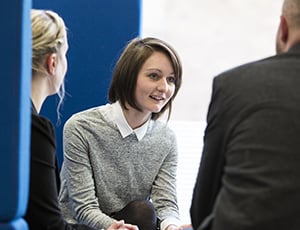 Join the team
Informa Intelligence offers an intellectually rewarding and flexible working environment in which we foster and develop talent.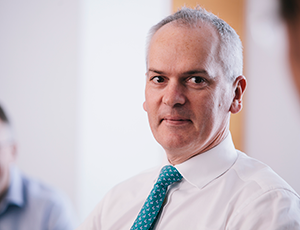 Senior Management
Meet the leadership team of the Informa Intelligence Division.