Marketing Technologies
The Content Marketing Institute, part of Informa Tech, serves professional business-to-business marketers looking to advance their content marketing through the application of technology and digital strategies.
We aim to advance the practice of content marketing by providing expert insight through our media platforms, webinars, training and industry research, plus learning and connection opportunities through face-to-face events.
Over 200,000 readers a month get their news and insight from our content, and over 6,000 professionals learn tips and techniques for raising brand awareness and deploying the latest technologies from the Content Marketing Institute University.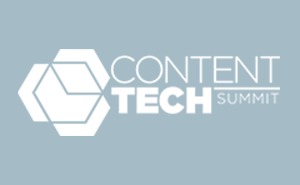 ContentTECH Summit, our smaller annual spring event, focuses on the intersection of content, technology and strategy, and how these three disciplines can improve our customers' digital experiences.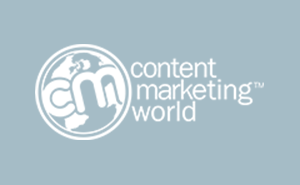 Content Marketing World is the largest gathering of content marketing professionals on the planet. With over 4,000 planned for this September's event, it's the place to be, to learn, to grow and to share.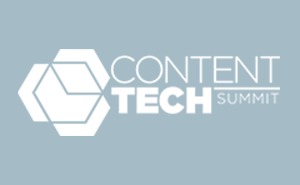 Content Marketing Institute is the hub for all things content marketing. Daily blog posts, annual research and a repository for free content, video, audio, webinars and more. Join our community of over 200,000 like-minded marketers.