Fredrik M. Linder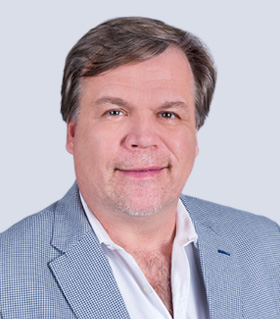 President, Health and Nutrition


Fred is the President of Health & Nutrition, Informa Markets, responsible for overseeing and leading the success and advancement of the global health, nutrition and live design markets.
He joined New Hope Network in 1997, which was acquired by Penton in 1999 and grew with the company, being named New Hope Network's president in 2002 and SVP of Penton / Lifestyle in 2009 before it was acquired by Informa in 2016.
Fred has served on several boards including The Society of Independent Show Organisers, the Tuberous Sclerosis Alliance, The Coalition to Preserve DSHEA, Bastyr University, and The Dietary Supplement Education Alliance, and was on the Company Council of the International Alliance of Dietary Supplement Associations.
He received a bachelor's degree in English from the University of Colorado.