Pharma Intelligence
Relying on us to deliver vital advantage when making critical R&D and commercial decisions, our customers come from over 3000 of the world's leading pharmaceutical, contract research organisations (CROs), medical technology, biotechnology and healthcare service providers, including the top 10 global pharma and CROs.
From drug and device discovery and development to regulatory approval, and from product launch to lifecycle management, we provide the intelligence and insight to help our customers seize opportunities, mitigate risk and make business-critical decisions, faster.
As the pharma and healthcare sector faces unparalleled upheaval, customers rely on our independent advice, enabling them to cut through the clutter and make sense of changing drug development, regulatory and competitive landscapes.
From early phase and portfolio decisions to clinical research and development and commercial planning and analysis, our services include a suite of complementary subscription news, data and analysis services, expert analyst reports and consulting capabilities from the world's leading pharma and healthcare R&D and informa intelligence brands – Datamonitor Healthcare, Sitetrove, Trialtrove, Pharmaprojects, Medtrack, Biomedtracker, Scrip, Pink Sheet, In Vivo.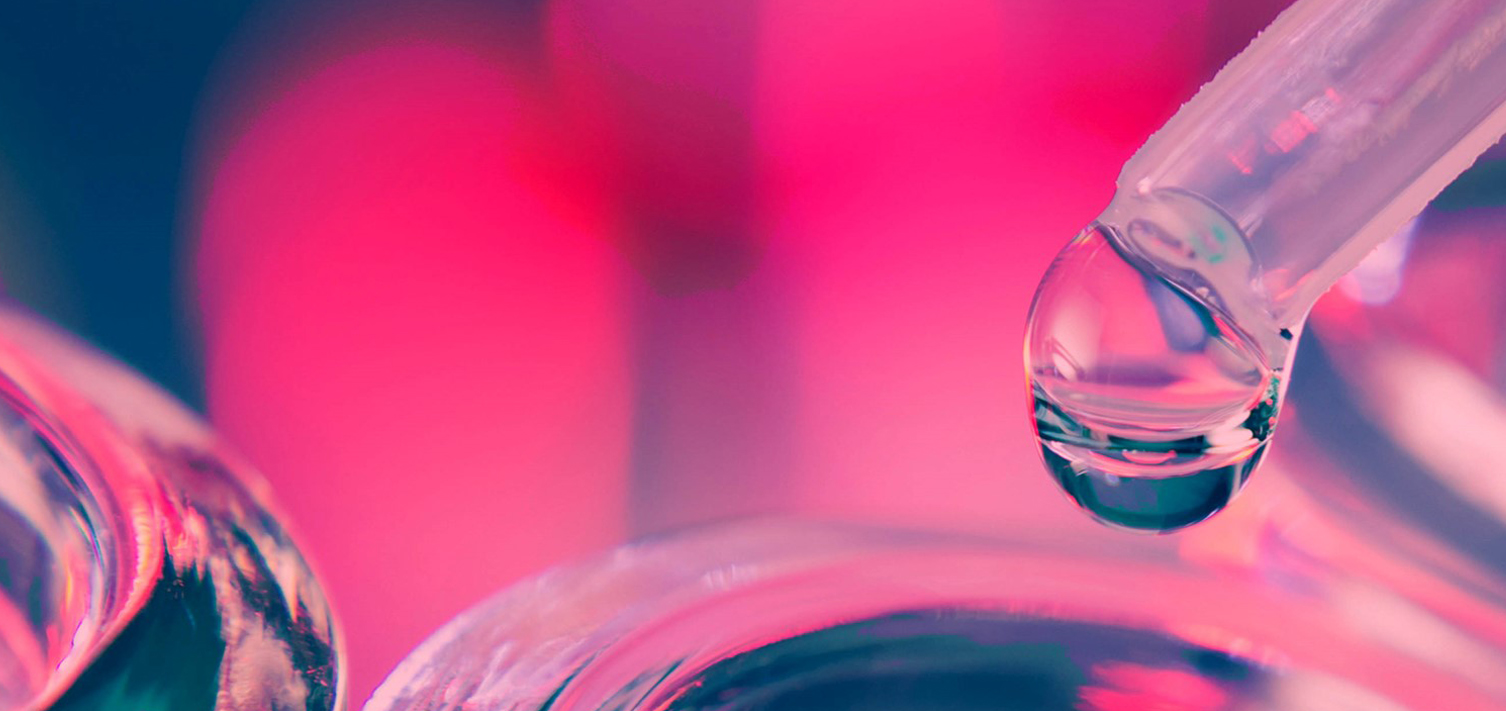 "A real quantum leap. A fully integrated database with a nice layout, easy and self-explanatory navigation, with tons of information that's only a mouse-click away."
Marketing Manager
Lonza Pharma & Biotech